Coming in 2011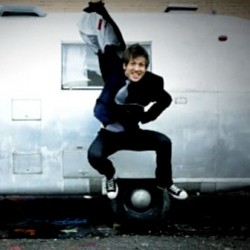 Motivational speaker and Millennial Guru Josh Shipp interrupts the lives of those who are stuck in a rut. Uncovering the obstacle that holds them back (whether it be fear, insecurity, or even family) is the key to getting started. Josh pairs each contestant with a mentor and pushes them through one challenge after another to see if they have what it takes to jump out of their dead-end job and follow their dreams or if they'll take the bag of money and run.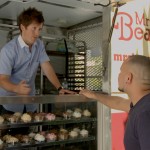 Episode 1. From Supermarket Manager to Cake Designer
Will this grocery store manager finally leave the market and open a bakery to pursue his cake design business fulltime?
---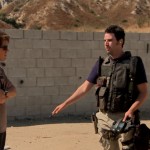 Episode 2. From Post Production to Police Officer
Will Seth decide to take the safe route and continue working his dead-end job or will he chose to make a difference in the world and become a police officer?
---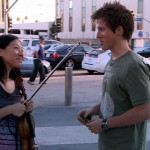 Episode 3. From Teacher to Founder of a Nonprofit
Will this music teacher take another temporary teaching position or finally jump ship and start her own nonprofit music program for children?
---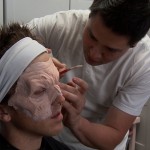 Episode 4. From UPS to F/X
Simon says he wants to quit his UPS job and become an F/X monster maker – but will he?
---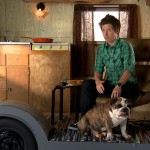 Episode 5. From Corporate VP to Pet Entrepreneur
Will Amanda leave behind her corporate position and promotion to Vice President, and start her own doggie daycare business?
---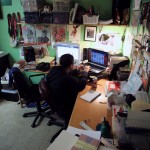 Episode 6. From Office Job to Graphic Novelist
Does Emily have what it takes to forsake her office job and picture herself as a successful graphic novelist?
---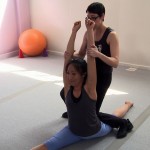 Episode 7. From Vegas Dealer to Aerial Performer
From Vegas dealer to aerial performer, is it in the cards for Ivy to join the circus?
---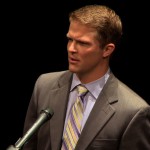 Episode 8. Motivation to Speak
Will Trey give up a steady paycheck for a risky new career as a motivational speaker?
---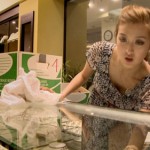 Episode 9. The Family Business
The family business may be her father's dream, but for Debbie, it's a nightmare.  Can Josh wake her up to make a jump?
---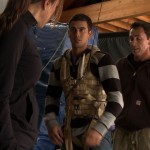 Episode 10. From Telemarketing to Hollywood Stuntman
Will Jonathan hang up on his stifling telemarketing job and jump into the exciting life of a Hollywood stuntman?

---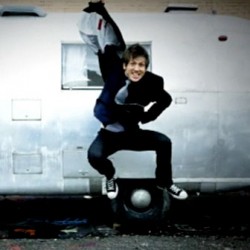 Josh Shipp has been named by CNN as a "Young Person Who Rocks," and was listed on INC. Magazine's "30 under 30" list.  He is also the author of The Teen's Guide to World Domination (St. Martin's Press).
Josh has established an international reputation as a teen communication expert. He's spoken at Harvard University, Stanford, UCLA, M.I.T. and to over 1.5 million teenagers live. He is a recognized teen expert for such media outlets as MTV, CNN, and FOX. Josh offers up a healthy dose of advice that he calls "in your face, but on your side."
He counsels teenagers on everything they care about and it's all done in a youth-friendly, humorous tone that is more hilarious survival guide than preachy sermon.
Josh certainly knows a thing or two about survival. Abandoned and abused as a child, he was able to triumph over the tragedy. He attributes his personal growth to the support of a great foster family, dynamic teachers and enriching school programs that opened his eyes to his true potential. After serving as State DECA President and on the School-to-Work student advisory committee, Josh decided to commit his life to helping teens.
Shipp said, "I've found that sometimes the very thing that has hurt you the most is the very thing you can use to help others. You can't change the past — so why not focus on building an incredible future?"
Josh Shipp lives in sunny California, is a spokesperson for National Foster Care Month, and is a guitar hero.